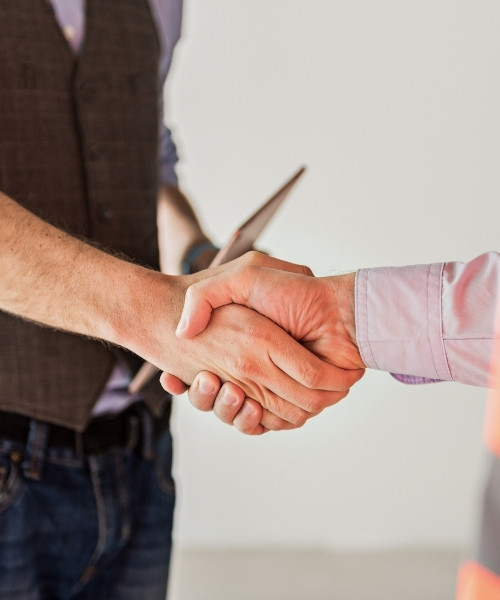 AK Roofing 3D is a company that specializes in the roof, siding, and gutter replacement. For our experts, no job is too big or too small. We handle everything from asphalt shingle roof repairs and replacements to flat roof tear-offs and layovers. Slate stone repairs and renovations, as well as Spanish clay tile repairs and renovations, are handled by our roofing mechanics.
Our crew has all of the essential skills and equipment to ensure that each job is completed accurately, safely, quickly, and to the greatest possible quality. For years, homeowners of both residential and commercial properties have relied on us for reliable, high-quality roofing services at affordable prices.
AK Roofing 3D is happy to offer residents of New York City expertise and top-notch services as a firm with years of experience. We've been professional home renovation contractors for decades, and each project has only improved and polished our expert talents as we moved on to the next.
While we claim to be one of the greatest and most qualified companies in New York City, a simple google search will lead you to our company's reviews, which will persuade you that we are trustworthy. We modestly state that we have worked hard to ensure that our company's services are consistent and trustworthy for clients to be completely satisfied.
Why not see for yourself what we can do instead of simply hearing about it? See some of the many roofing, gutter cleaning, skylight, masonry, and home improvement projects we've completed while ensuring complete customer satisfaction by visiting the gallery page. A fast Google search of our name will also bring up our reviews, which are also available on the testimonials page. We hope to give you the greatest services possible for your next home improvement project, and we will work hard to ensure that it is a success!